WP Plugins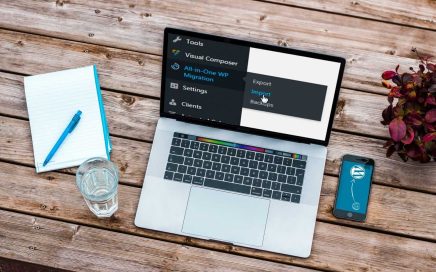 All-in-One WP Migration plugin exports your current WordPress website into a backup – an archive file with the .wpress extension, which then you can import […]
Read more...
Web Hosting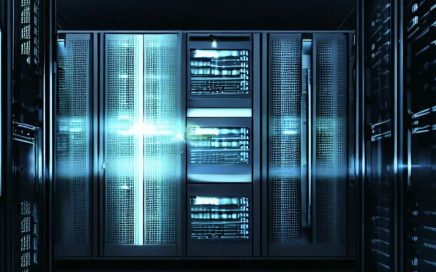 Web hosting is a technology driven industry. Although web hosting is just about hosting your website, there are many web hosting terms that one might […]
Read more...
CSS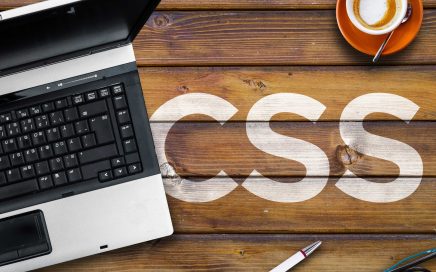 Below you will find programming code reference for CSS covering Comments, Properties, and Selectors. COMMENTS Comments in CSS are signified by a forward-slash and asterisk. […]
Read more...
WordPress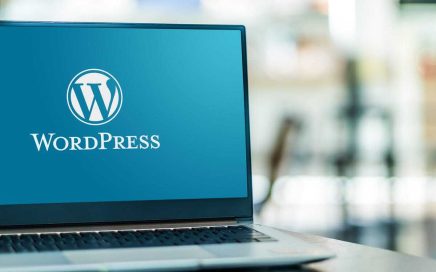 WordPress has its own unique set of terminology, definitions and abbreviations. Understanding WordPress can be difficult especially with so many terms and definitions. This WordPress […]
Read more...
WP Fixes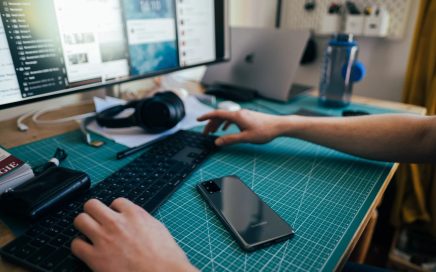 On occasion, you'll run into an error advising that you've hit your site's "PHP memory limit".  This could be confusing at first, especially since you […]
Read more...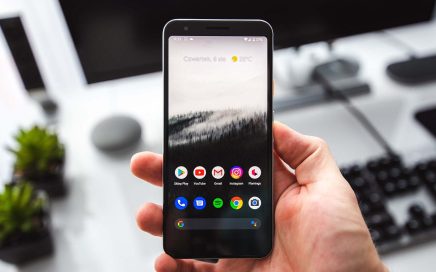 There are situations where you may want to have a different menu item on a specific device size. Below it's how to manage that by […]
Read more...
WooCommerce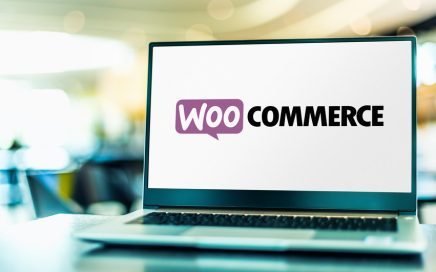 In this Getting Started guide, we teach you how to set up a website with WooCommerce. What is WooCommerce WooCommerce is the world's most popular […]
Read more...